I hope everyone had a great 4th of July! I hope it was happy, relaxing, and safe. How did you celebrate? Honestly, I am surprised to see so many fabulous entries this week being a holiday week here in the US, but I am very pleased! Keep up the great work you guys.
I have not left comments this week, but I will as soon as I get the winners and the new challenge posted. I promise I looked at each and every project (twice actually, soon after you posted your link, and then again this morning).
I can't tell you how much I enjoy all the projects this week. If you are even considering applying for the design team, I want to encourage you to go for it. I am hoping to pick new faces so even if you have never been on a design team, I really hope you will try out. I will be choosing guest designers from the DT entries as well. It is at least worth a shot.
As promised last week, I am going to be switching things around from now on (at least until I decide to switch things again! LOL I know I am easily amuzed). On Mondays, I am going to post the winners first and then I will post the new color challenge for that week.
And winners, your buttons are now at the very bottom of this winners post. Be sure to grab them and show your stuff!
Let's check out those winners!
The winner of SPCC #4 is. . .
Sandra!
She made this clean and simple card:
The use of white really makes the colors on her card POP off the page.
Sandra has won this delicious prize pack from our lovely sponsor, Sammye Jo -62 Cards!
Sandra, please send me your mailing address, and I will send out your prize! Be sure to grab your winner's button from the bottom of this post.

Now for the Top 5!
For the top 5 winners, there is a Top 5 button at the bottom of this post.
Here are this week's Top 5 picks (these are in no particular order). I really wanted to have a top 30 this week.
Melisa
Qwen
Susan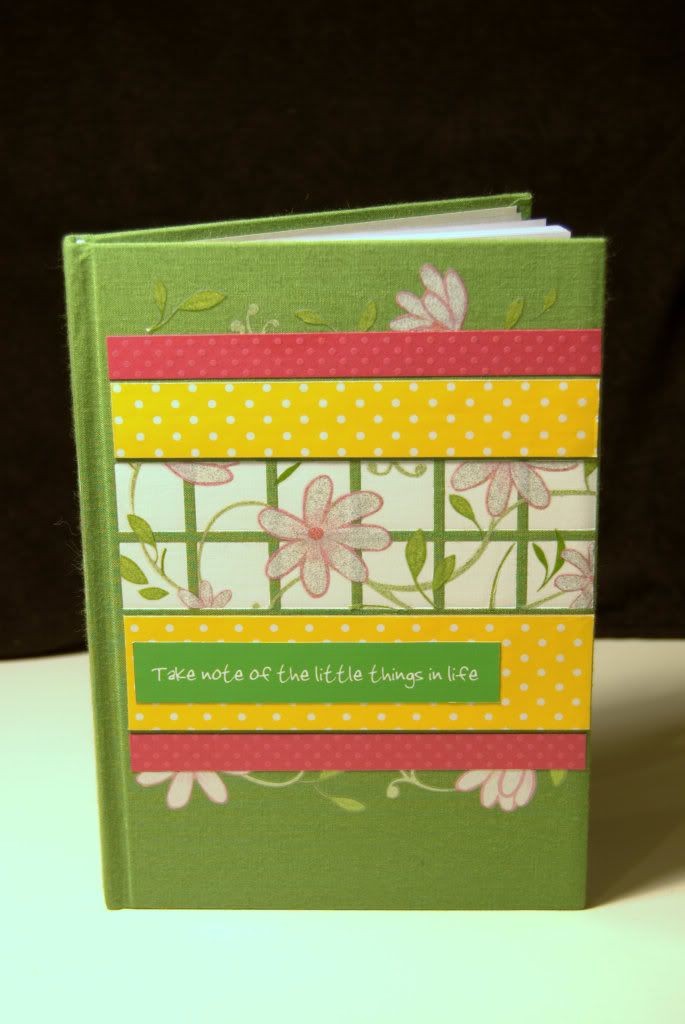 Christina
And finally, here are the buttons for all the winners! If you need help getting these added to your blog, just let me know!

I can't wait to see what ya'll make this with the new color challenge! It's a good one this week! I hope to see your DT applications coming in this week too :O)
Happy Crafting,